Family
Posted by Matters on 2010-12-27 1:56:35pm
---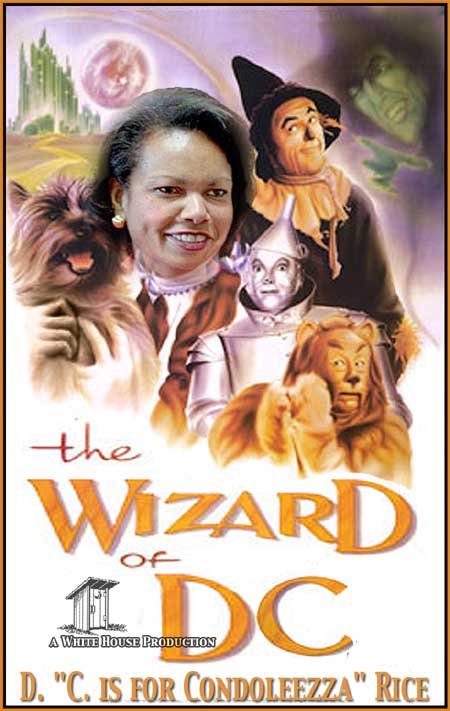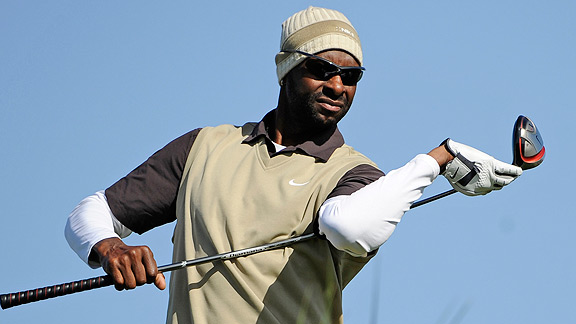 :
:I saw that listed, too.
:
:It was quietly deleted from undietacos.
:
:Venue was always TBA. I don't think it ever got past the maybe stage.
:
:In any event, you don't hafta worry that you might've missed it. It didn't happen.
:
::Wasn't there some Boyd Rice/NON thing coming up? What happened to that? Did I miss it?
:
:
:
---
thread tree:
Boyd Rice? - loser - 2010-12-26 3:01:51am

Re: Boyd Rice? - don't worry be happy - 2010-12-27 9:12:15am

Family - Matters - 2010-12-27 1:56:35pm
---

Add A Reply: