Re: Re: Re: Groundchuck...
Posted by pooz on 2010-10-01 1:41:24pm
---
Plus Chuck told me, it's like the metal version of the Chappelle Show.
:so, you don't think he's worthy of his own show?
:have you seen it, what can we expect? i heard his last show was really good.
:
::
::THIS IS CHUCK-SPLOITATION!
::
::HE IS A HUMAN BEING, PEOPLE!
::
:::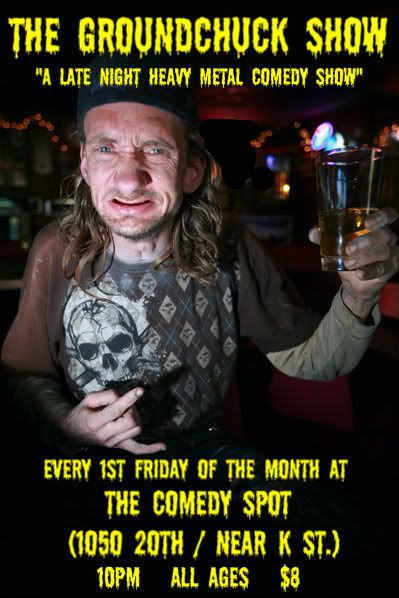 ::
::
::
:
:
:
---
---

Add A Reply: